The first time you use LeadManager, you may notice that the time zone does not match your current location. This guide will show you how to change your preferred time zone.
Go to the Settings menu.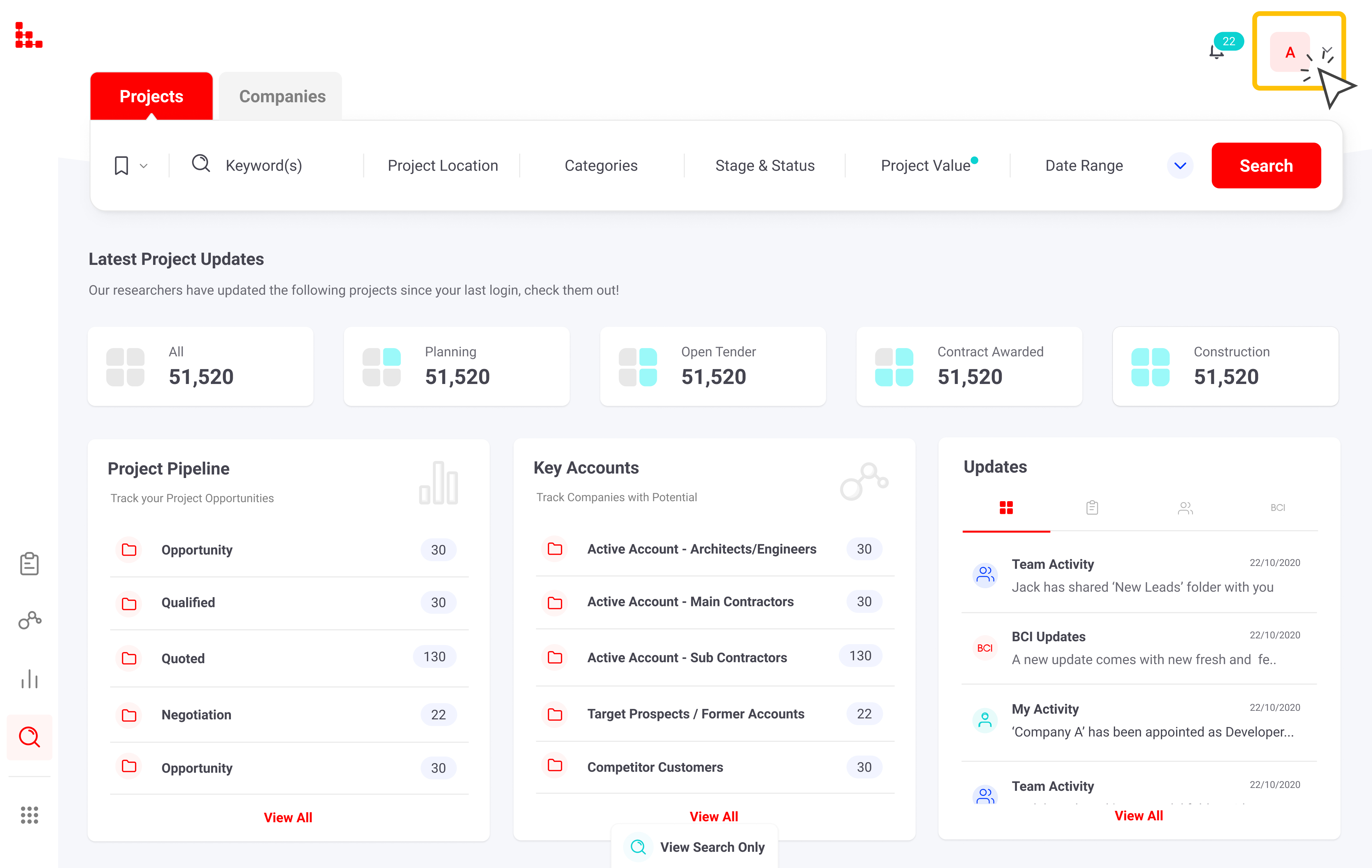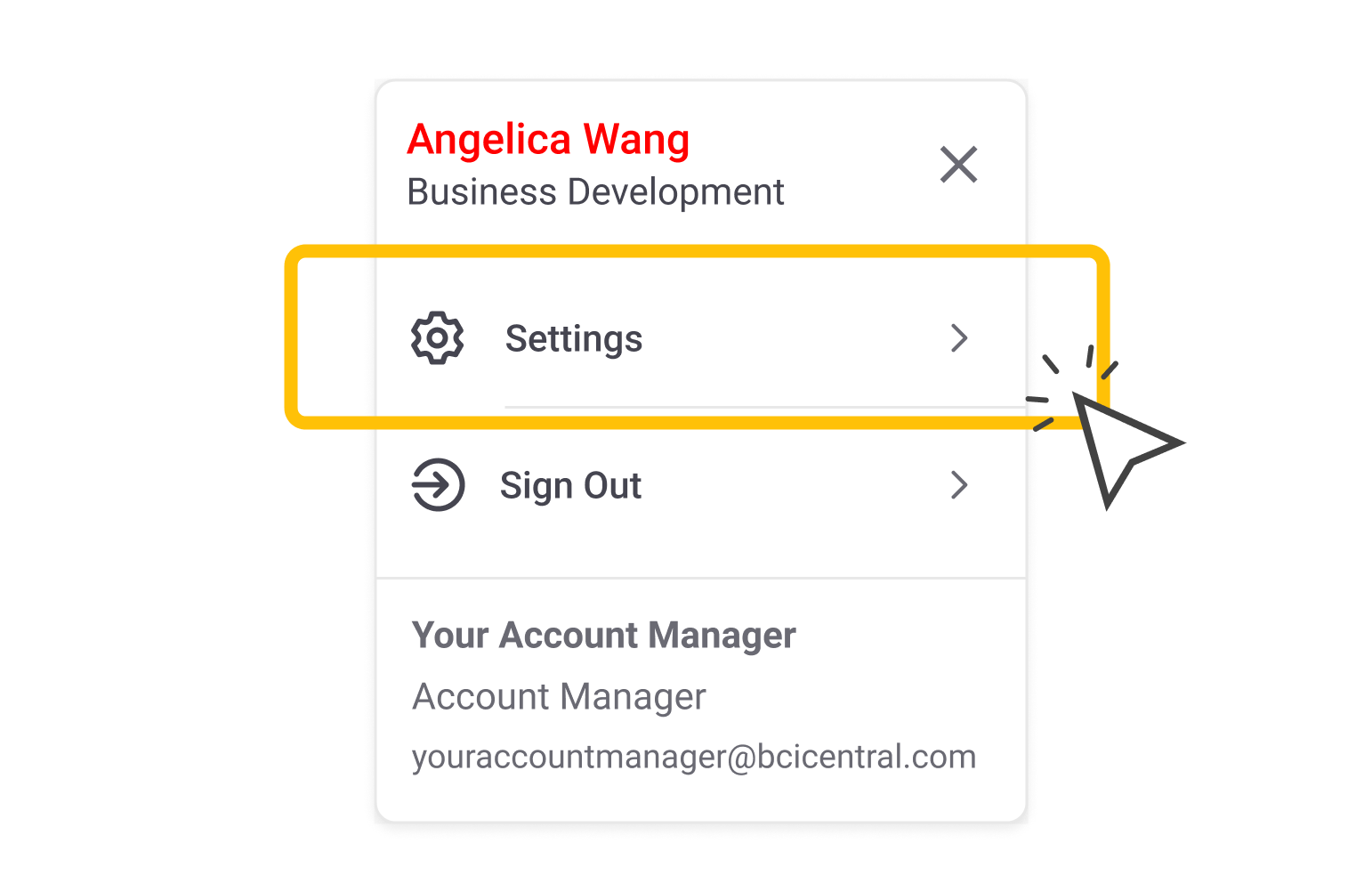 Click My Preferences.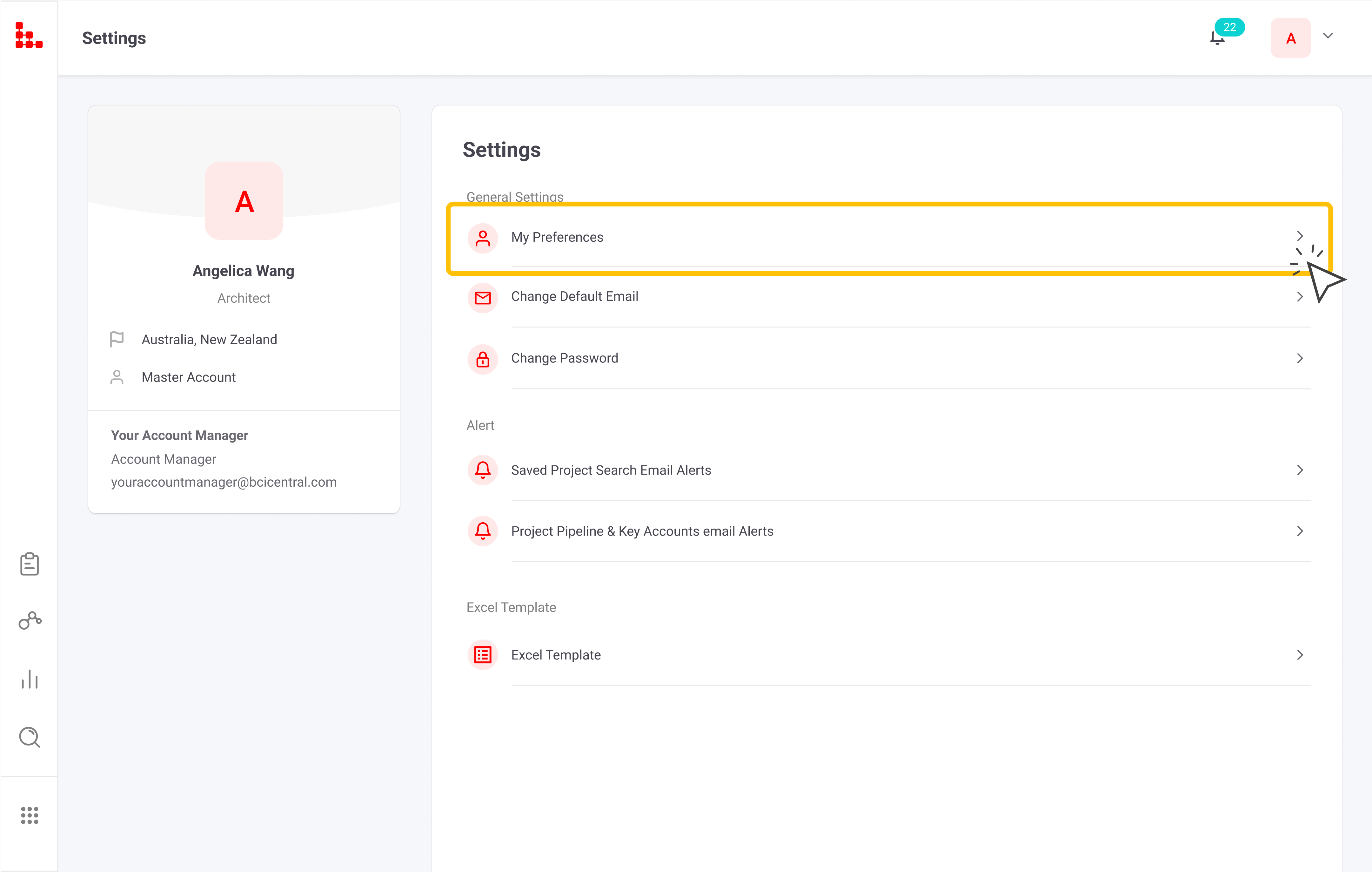 Then select your preferred Time Zone, and don't forget to click Save.